There are 100′s of posts on this blog, so I created this page to single out some of the posts that I feel are most significant in terms of my journey (I know that feels like such a grandiose word, but I'm going to use it anyway) so far.  I started this blog in Vancouver in April 2012. It had been a little bit over six months since I'd moved to Vancouver to work as an actor and writer, and I was feeling discouraged. Okay, maybe that's a bit of an understatement. I had just graduated from the University of New Brunswick in Fredericton with a degree in English and Theatre (I mean, I had graduated with distinction!), and yet here I was in Vancouver… working for minimum wage as a hostess at a family restaurant and going further into debt every month. I was miserable.
My bookshelf was lined with self-help books which promised to guide you toward the life of your dreams, but it all felt too easy. Too bubblegum. I didn't believe them. I desperately wanted to believe them but there just wasn't any proof that I could get behind. There were plenty of "testimonials" from people who claimed these tips had worked for them, but I needed more than that. Any number of things could have contributed to their success. What if these exercises didn't actually have anything to do with it.
I was afraid of wasting my time, and ultimately ending up disappointed.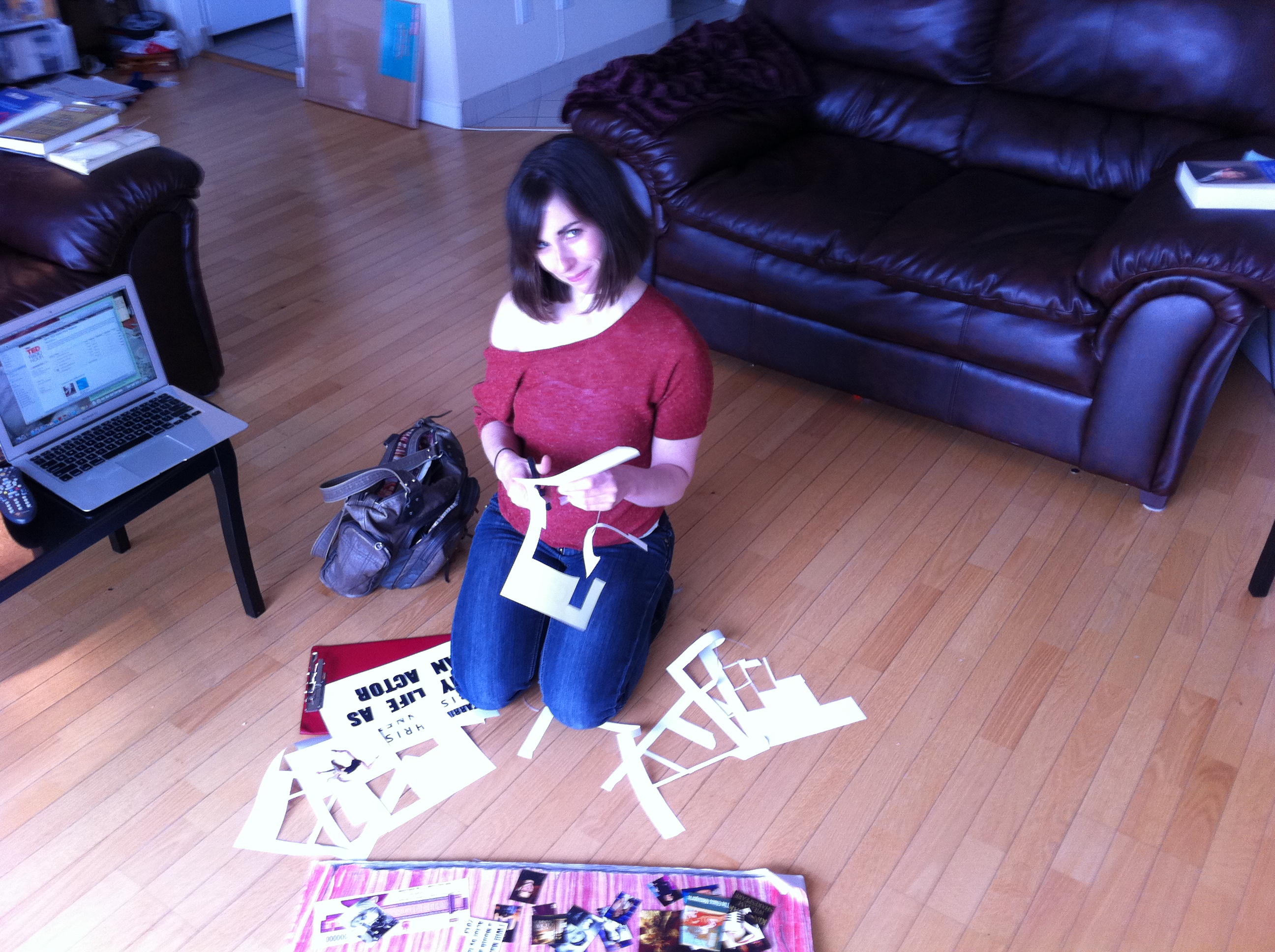 Biographies are written from the perspective of someone who is already successful looking back and reflecting with the bias that things actually do turn out the way they had hoped. There was nothing out there in the reverse. So I thought I'd take a leap of faith. I felt in my heart that I had the ability to be successful. "Despite the ease with which I leaned toward the opposite" (quote from Shane Koyczan), I did believe in myself. I wanted to put these self-help principles to the test. I wanted to try and document a journey from nothing to something. Whatever that means.
So, on April 23rd (after A LOT of resistance), I published my first post on this blog. This is what happened after.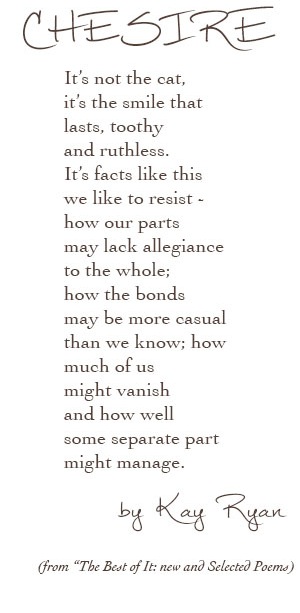 2012
2013
2014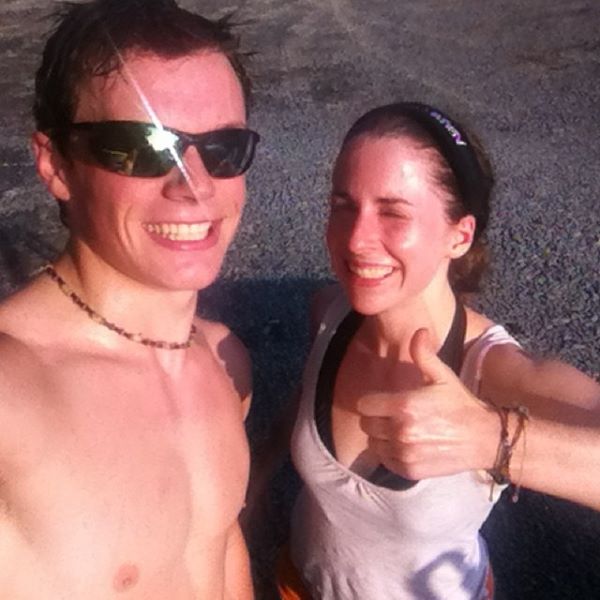 It took me a good amount of time to go back through the archives of this blog to compile this list, and I have to say that I was surprised by the amount I actually have accomplished since I started documenting my life. If you don't journal, I hope this inspires you to start. Watching how my mindset and life has shifted over the years gives me so much hope for the future. In many ways, I feel the same as I did on day one. And yet… I know I'm not the same person. I know that I will continue to grow. The future remains unknown, and yet I feel hopeful for what it might contain. 
If you'd like to get ahold of me, you can contact me by following this link: Contact Me.
Thank you.
Sincerely,