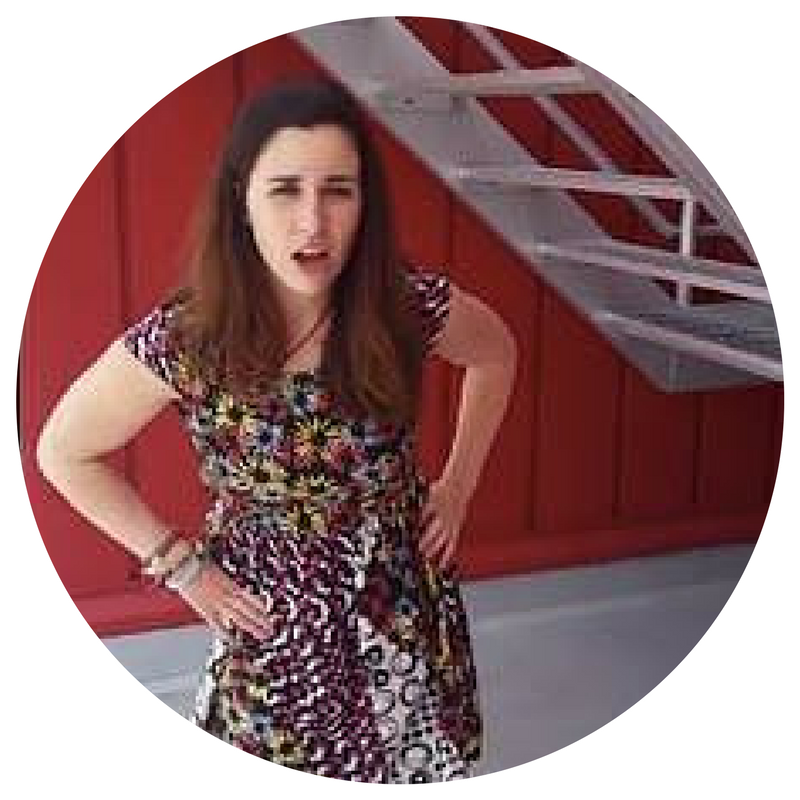 Interested in booking me to speak at your school, corporate event, festival (etc)?
Fill out the below form, or send an email to christine(at)9creativelives.com to inquire about rates and availability.
Thank you so much for stopping by, and reading or watching my work.
I look forward to connecting with you.
---
Contact Form: